Trusted By Companies Of All Sizes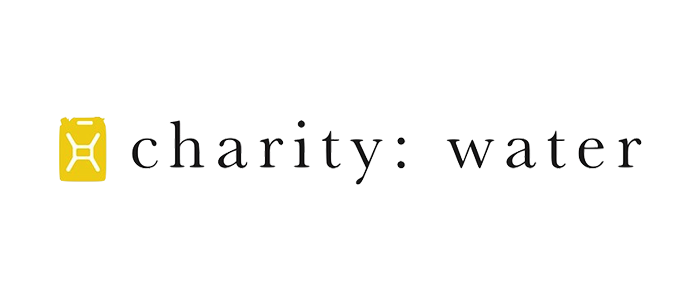 What is HackEDU?
Watch our intro video to learn more.
Why HackEDU?
Interactive Content
Developers are problem solvers and learn most effectively through hands-on real-world scenarios. Video and PowerPoint lessons don't cut it.
Offensive Approach
Proven to be more effective and more engaging than defensive training alone.
Meets Compliance
Meet & manage PCI-DSS, NIST 800-53, SOC, and HIPAA/HITRUST developer training requirements.