Companies
Train & Secure
Hands-on secure coding training that is effective and fun. Keep developers engaged by showing them how an attacker looks at their code. Close the gap between security and developers.
Trusted at companies large and small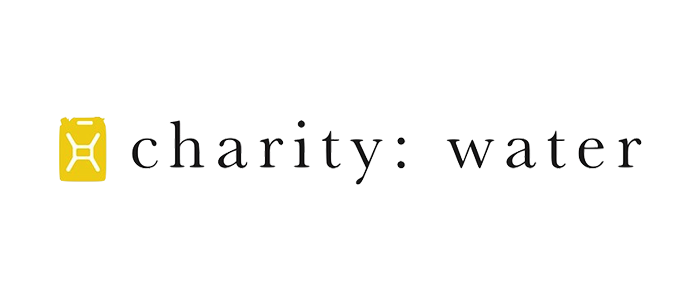 Why HackEDU?
Interactive Content
Developers are problem solvers and learn most effectively through hands-on real-world scenarios. Video and PowerPoint lessons don't cut it.
Offensive Approach
Proven to be more effective and more engaging than defensive training alone.
Meets Compliance
Meet & manage PCI-DSS, NIST 800-53, SOC, and HIPAA/HITRUST developer training requirements.
What is HackEDU?
Watch our intro video to learn more.