Pricing
10+ Developers
Contact Us for a Custom Quote
Pro Plan
Includes:
Everything in the Startup Plan
Single Sign On (SSO)
Learning Management System Integration
High Engagement Training
Decrease Cost in SDLC
Continuous Content Releases
Trusted at companies large and small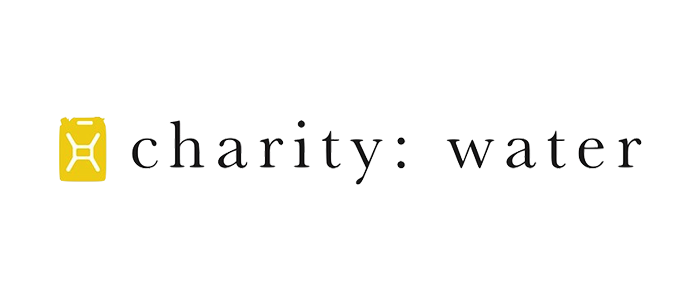 Case Study
Find out how developers find and fix 5.6x more vulnerabilities after taking HackEDU's Training.
What I've learned already since signing up for HackEDU has proven priceless in terms of protecting one of our major clients against data theft. This week I've been cleaning up several broken authentication issues on their site using the info I've learned just from the course!
Exploiting and then fixing the code is great. Hands on and eye opening, love it.
Really love the fact that you can live patch the application. I really like how easy this makes it to see and understand the problem.